We are specialists. We take the time to give each of our customers the advice they need.
Kranthi, Store Manager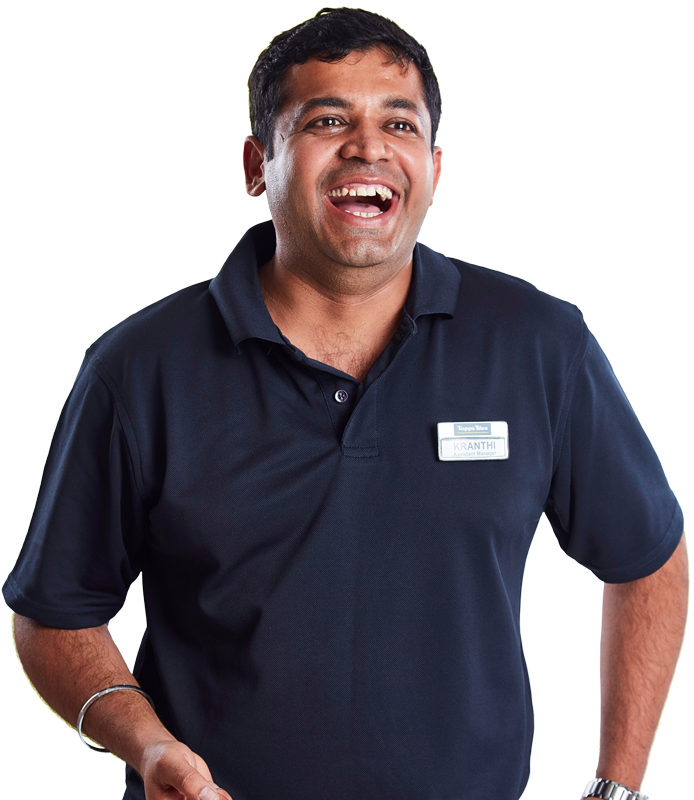 A career with Topps Group
Think you know Topps Group? Think again.
There's plenty about Topps Group that might surprise you. Like the fact that you don't need to be a DIY or tile expert to work in one of our stores or our Leicester based Support Centre.
Or the fact that that we're Britain's largest specialist tile retailer, with more than 1,600 in-store specialists providing world class customer service to homeowners and tradespeople in over 300 stores nationwide.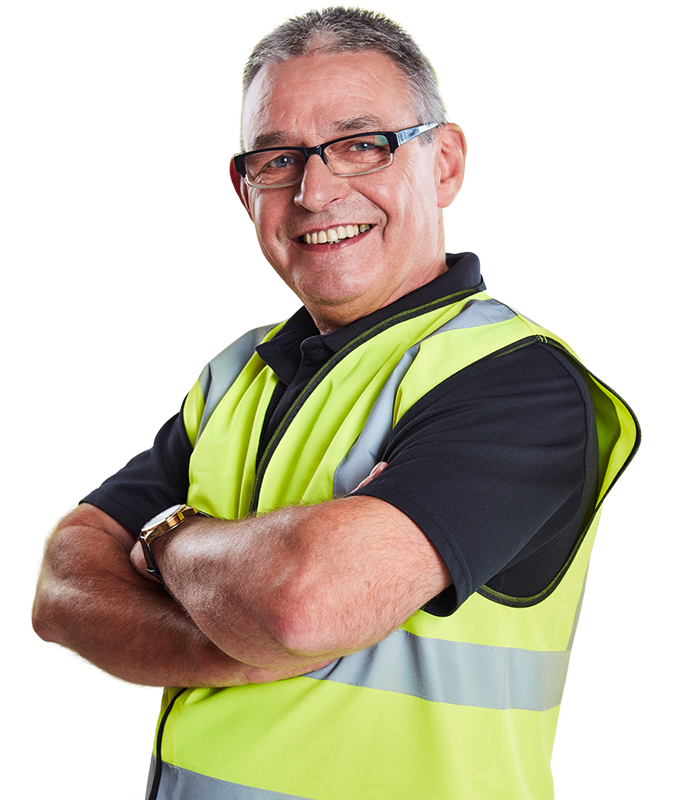 Alan, HGV Driver
What we offer
Find out what it's like to work here, how we support and develop our colleagues and, of course, everything we can offer you. (The quick answer is 'a lot'.)