We do everything we can to inspire and delight customers.
Decland, Store Manager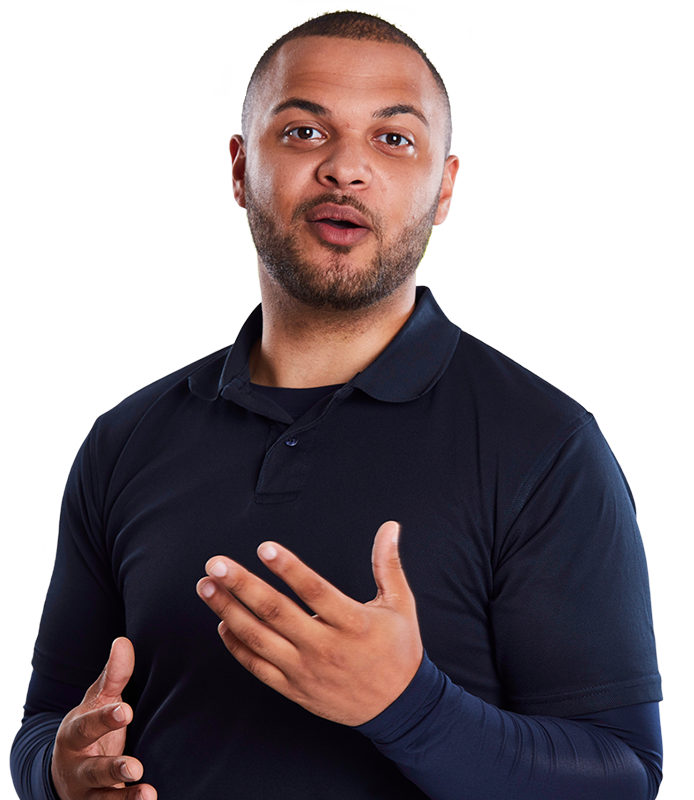 Topps Tiles achieved record sales of £227m in 2022.
Our Net Promoter Score of 85% ranks us within the top 5 of UK retailers.
Our strategy is "Out specialising the Specialists".
Business areas
We're a business with a strong family heritage. Even with 300 stores, we've retained that family feel to this day. For 60 years we've out-specialised the specialists by selling only the very best quality on-trend products sourced from around the world. That, along with the world-class customer service offer is what makes us a top five retailer in the UK.

Retail
Retail
A Topps Tiles store wouldn't be a Topps Tiles store without passionate, helpful and knowledgeable people.
We work tirelessly to make sure that our stores are inspiring places to shop; that we're wowing homeowners and tradespeople with amazing choice and friendly, knowledgeable customer service. A customer can walk into a Topps Tiles store anywhere in the UK and know that they're talking to a specialist who takes pride in what they do and genuinely cares about helping them to make their tiling project go smoothly.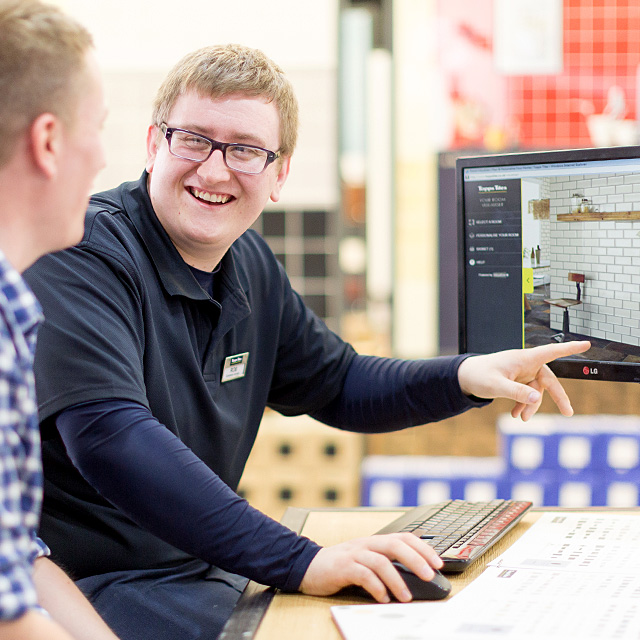 Support Office
Support Office
Finance, Marketing, Buying, Central Operations, HR, Property, Customer Service, IT – every function you'd expect from an ambitious, dynamic, multi-million pound retail business.
Everything we do we do for our customers. We're tile specialists, that's why they come to us. So it's our job to do absolutely everything in our power to inspire our customers, to bring their visions to life and make their project happen – whether that's by serving them directly or supporting someone who is.
We're always looking for exciting new ways to do what we do even better. In fact, putting new ideas into action is something we do very well. Colleagues in our head office developed new consultation desks for our stores and our unique online Tile Visualiser, which help our retail staff to better serve our customers.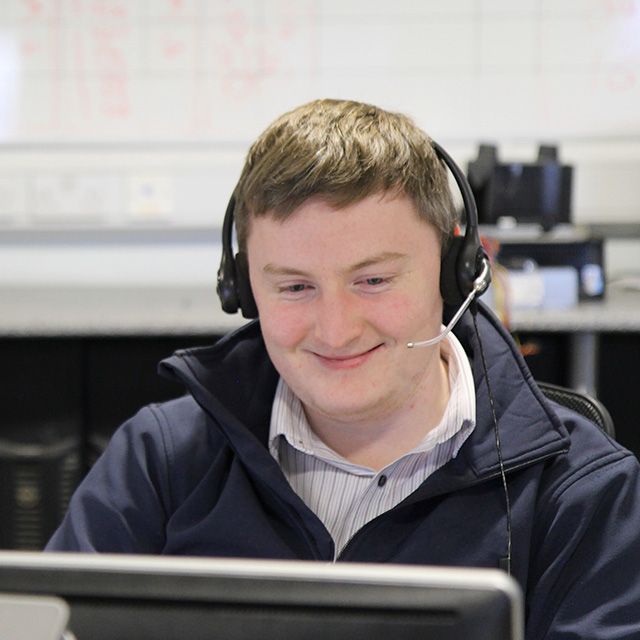 Distribution
Distribution
How do we get our products into our stores and out to our customers? Especially when you consider that we have more than 300 stores across the UK, from Truro in Cornwall, to Inverness in Scotland, Belfast in Northern Ireland, to Llanelli in Wales. It's all down to the distribution heroes working in our two distribution centres in Leicester.
Here we pick the products, dispatch them and deliver them to our stores – and we deliver to every single Topps Tiles store twice a week. That's a lot of deliveries and a lot of logistics.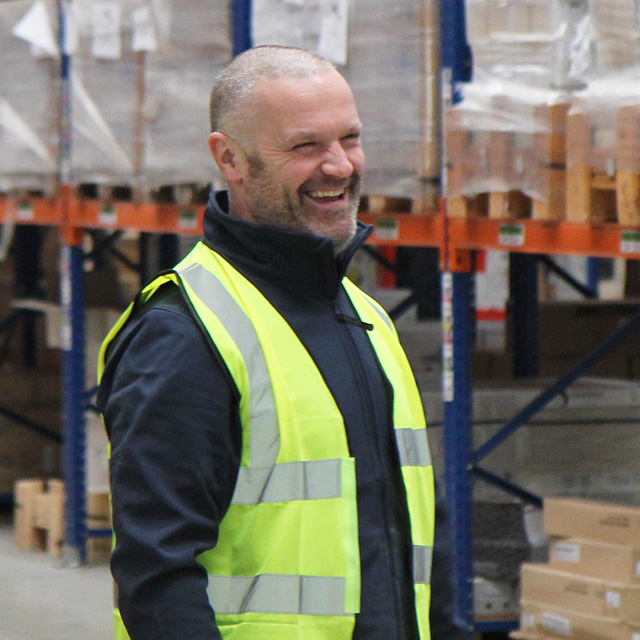 Topps Tiles in the community
Being a good neighbour, giving something back, making a positive difference to the communities we work in and serve. We believe in doing our bit – and then a bit more.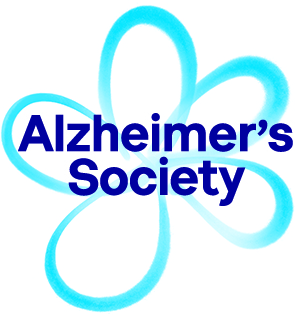 Alzheimer's Society
In December 2021, Topps Tiles colleagues collectively voted to move on from our bountiful 7 year partnership with Macmillan Cancer Support to give recognition to another charity and help aid another worthy cause.
Alzheimer's Society are the UK's leading dementia charity. They campaign for change, fund research to find better treatments, and support people living with dementia today.
There are currently 900,000 people in the UK living with dementia and this is set to rise to 1 million by 2025. Through our partnership we are aiming to raise £1 million for families affected by dementia across the UK.

Pennies
In 2016, we partnered with Pennies, a fintech charity that enables micro-donations at the point of sale. We added Pennies' 'digital charity box' to the tills in our stores and since 2021 to our online checkout too, allowing you to round up your purchases in-store and online and make a micro-donation. These donations help support our fundraising for Alzheimer's Society which we began supporting in 2022.
If all the donations made in the first 3 months of 2020 alone (January 1st -March 24th) were turned into real pennies, stacked up they would reach higher than the peak of Mount Kilimanjaro (that's 6.6km to be exact!)
Pennies has proven to be a great way to raise even more money for our chosen charity and we look forward to raising even more for Alzheimer's Society in 2022 and beyond with a goal to raising £1 million for families affected by dementia in the UK.
The Topps Tiles Story
We're the market leader, yes, but we like a challenge and we've set ourselves some big goals; goals which show the size of our ambition and determination. And, vitally, the belief we have in every single one of our people. So when you join Topps Tiles you know that it's going to be quite a ride! We don't do standing still here – and nor will you.
Our timeline
1963

The first Topps Tiles is opened in Manchester, owned by Ted Derbyshire
1983

Stuart Williams and Barry Bester rapidly expand the Tile Kingdom empire in the South

1995

Tile Kingdom buys and becomes Topps Tiles, meaning 40 stores across the UK

1996

Our new distribution centre opens in Narborough, Leicestershire

1997

Topps Tiles become a PLC

1998

The Topps Tiles estate reaches 70 stores

We launch our first How-To video instructing our customers how to tile in their home

1999

The Topps Tiles estate reaches 100 stores.

Topps Tiles signed our first charity partnership with Asthma UK. 

2000

We launch our own radio station - Topps FM - and our first national TV campaign

2002

Topps Tiles appears on television for the first time.

2003

We win PLC of the Year award. We returned in 2004 to win it again!

2006

The Topps Tiles estate reaches 250 stores

2007

Matthew Williams is appointed our new CEO. Rob Parker (our current CEO) joins the business as CFO

Topps Tiles sponsors Leicester City Football Club for 2 seasons.

We launch our Youth Sponsorship programme

2008

The Topps Tiles transactional website launches

Help For Heroes becomes our chosen charity

2010

We launch our How-To DVD and online tile visualiser

We sponsor the ITV Weather

2011

Topps Tiles open a brand new 50,000 sq ft warehouse alongside our Support Office to fulfill online orders and expand our product range

2012

Topps Tiles unveil a new concept 'lab' store in Milton Keynes

2013

Topps Tiles celebrates its 50th year anniversary

Successful 'lab' store innovations are rolled out across the estate

18 new stores are opened; the estate reaches 328 stores

2014

Topps Tiles opens its first Boutique stores in London

Topps Tiles announces property expert Phil Spencer as its Brand Ambassador

2015

Topps Tiles announces charity partnership with Macmillan Cancer Support for the next seven years (Raising over £1.2 million!)

2017

Topps Tiles acquire the commercial business, Parkside

Sarah Beeny replaces Phil Spencer as our new brand ambassador 

2018

Topps Tiles acquire Strata expanding our Commercial business

The TTA'S awarded us the Excellence in Retail award 

2019

Rob Parker replaces Matt Williams as Topps Tiles CEO

Tile Talk (our customer feedback platform) is launched 

2020

Topps Tiles become the principal sponsor of Leicester Tigers

2022

Alzheimer's Society replace Macmillan as our charity partner 

Topps Tiles acquire a majority stake in Pro Tiler Tools. 

Topps Tiles create a new online only brand, Tile Warehouse

2023

Topps Tiles celebrate our 60th Birthday.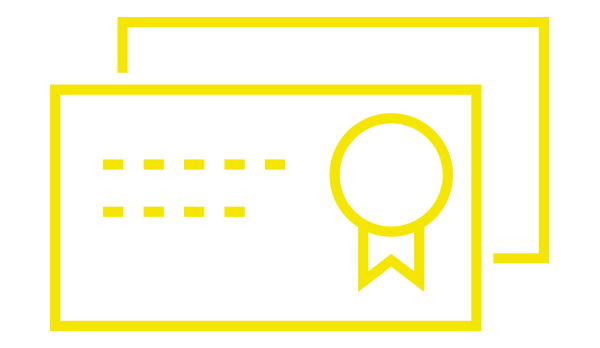 Company information
Learn more about our strategy and our recent financial performance.
Visit investors page