We do everything we can to inspire and delight customers.
Quang, Store Manager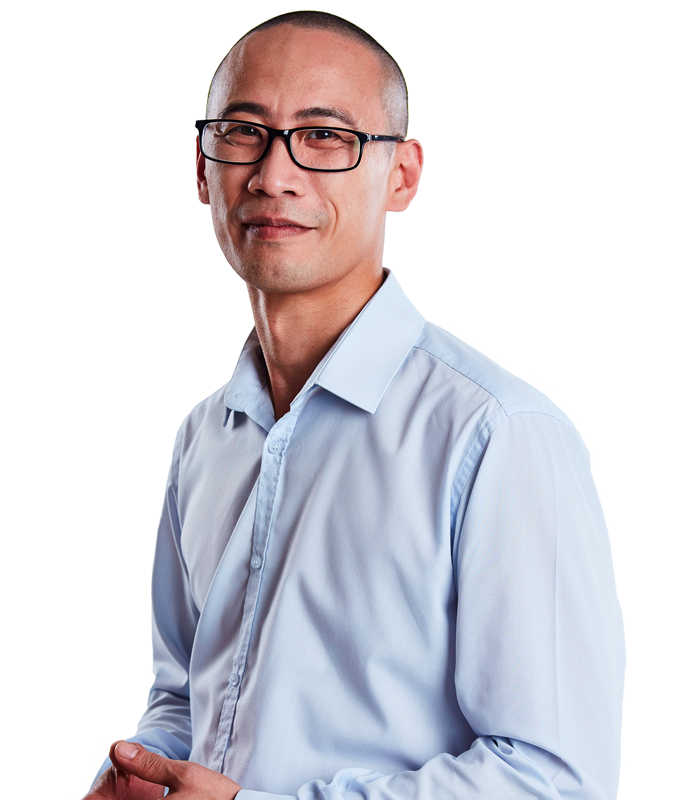 Topps Tiles achieved record sales of £212m in 2015.
Our Net Promoter Score of 69% ranks us within the top 5 of UK retailers.
Our strategy is "Out specialising the Specialists".
Business areas
We're a business with a strong family heritage. And although we're adding 10 to 15 new stores per year, we've retained that family feel to this day. For over 50 years we've out-specialised the specialists by selling only the very best quality on-trend products sourced from around the world. That, along with the world-class customer service offer is what makes us a top five retailer in the UK.

Retail
Retail
A Topps Tiles store wouldn't be a Topps Tiles store without passionate, helpful and knowledgeable people.
We work tirelessly to make sure that our stores are inspiring places to shop; that we're wowing homeowners and tradespeople with amazing choice and friendly, knowledgeable customer service. A customer can walk into a Topps Tiles store anywhere in the UK and know that they're talking to a specialist who takes pride in what they do and genuinely cares about helping them to make their tiling project go smoothly.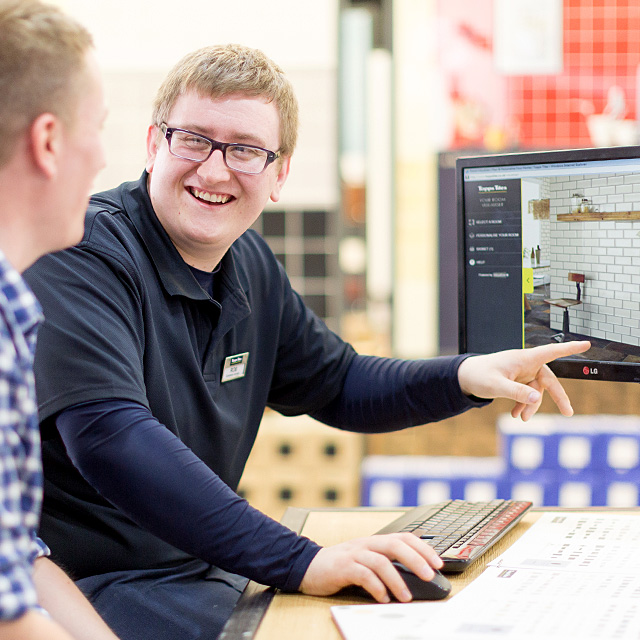 Head Office
Head Office
Finance, Marketing, Buying, Central Operations, HR, Property, Customer Service, IT – every function you'd expect from an ambitious, dynamic, multi-million pound retail business.
Everything we do we do for our customers. We're tile specialists, that's why they come to us. So it's our job to do absolutely everything in our power to inspire our customers, to bring their visions to life and make their project happen – whether that's by serving them directly or supporting someone who is.
We're always looking for exciting new ways to do what we do even better. In fact, putting new ideas into action is something we do very well. Colleagues in our head office developed new consultation desks for our stores and our unique online Tile Visualiser, which help our retail staff to better serve our customers.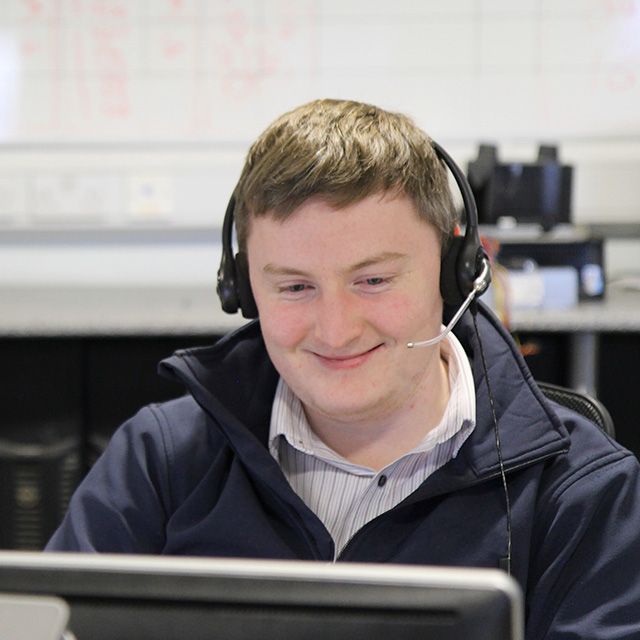 Distribution
Distribution
How do we get our products into our stores and out to our customers? Especially when you consider that we have more than 350 stores across the UK, from Truro in Cornwall, to Inverness in Scotland, Belfast in Northern Ireland, to Llanelli in Wales. It's all down to the distribution heroes working in our two distribution centres in Leicester.
Here we pick the products, dispatch them and deliver them to our stores – and we deliver to every single Topps Tiles store twice a week. That's a lot of deliveries and a lot of logistics.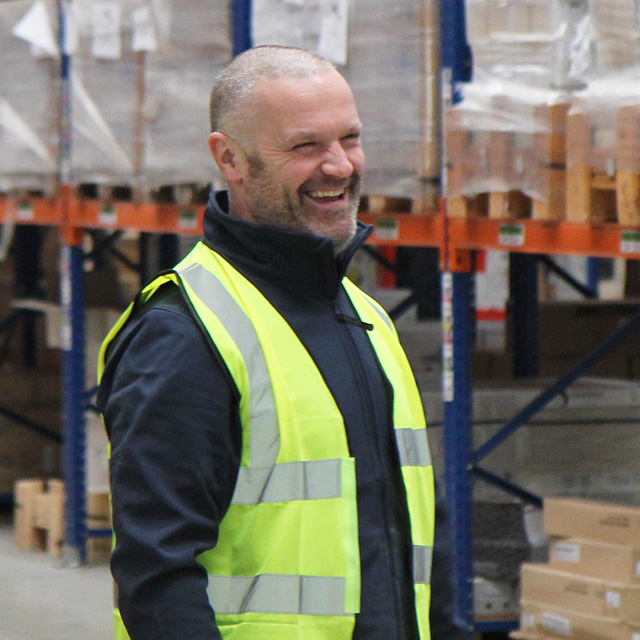 Topps Tiles in the community
Being a good neighbour, giving something back, making a positive difference to the communities we work in and serve. We believe in doing our bit – and then a bit more.

MACMILLAN Cancer Support
In 2015, Topps Tiles colleagues voted to support Macmillan Cancer Support as our charity partner for five years. Since then we've all been busy taking part in hundreds of fundraising activities, from coffee mornings and bake off competitions, to sponsored cycling and running events.

Youth Sport
We get a real kick out of supporting UK youth sport. Indeed, we're one of its biggest supporters, sponsoring around 180 youth teams nationwide. Whenever we open a new store we encourage the store team to look for sponsorship opportunities. Whether it's sponsorship for a football team, kit for a netball team, equipment for a hockey team or just cheering (loudly) from the sidelines, we're hugely proud of our grassroots sport association.
The Topps Tiles Story
We're the market leader, yes, but we like a challenge and we've set ourselves some big goals; goals which show the size of our ambition and determination. And, vitally, the belief we have in every single one of our people. So when you join Topps Tiles you know that it's going to be quite a ride! We don't do standing still here – and nor will you.
Our timeline
1963

The first Topps Tiles is opened in Manchester, owned by Ted Derbyshire
1983

Stuart Williams and Barry Bester rapidly expand the Tile Kingdom empire in the South

1990

Tile Kingdom buys and becomes Topps Tiles, meaning 40 stores across the UK

1995

Our new distribution centre opens

1997

Topps Tiles become a PLC

1998

The Topps Tiles estate reaches 70 stores

We launch our first How-To video instructing our customers how to tile in their home

1999

The Topps Tiles estate reaches 100 stores

2002

We launch our own radio station - Topps FM - and our first national TV campaign

2003

We win PLC of the Year award

2004

We win PLC of the Year award - again

2006

The Topps Tiles estate reaches 250 stores

2007

Matthew Williams is appointed our new CEO

Topps Tiles sponsors Leicester City Football Club

We launch our Youth Sponsorship programme

2008

The Topps Tiles transactional website launches

Help For Heroes becomes our chosen charity

2010

We launch our How-To DVD and online tile visualiser

We sponsor the ITV Weather

2011

Topps Tiles open a brand new 50,000 sq ft warehouse to fulfill online orders and expand their product range

2012

Topps Tiles unveil a new concept 'lab' store in Milton Keynes

2013

Topps Tiles celebrates its 50th year anniversary

Successful 'lab' store innovations are rolled out across the estate

18 new stores are opened; the estate reaches 328 stores

2014

Topps Tiles opens its first Boutique stores in London

Topps Tiles announces property expert Phil Spencer as its Brand Ambassador

2015

Topps Tiles announces charity partnership with Macmillan Cancer Support for the next five years

2017

Acquired commercial business, Parkside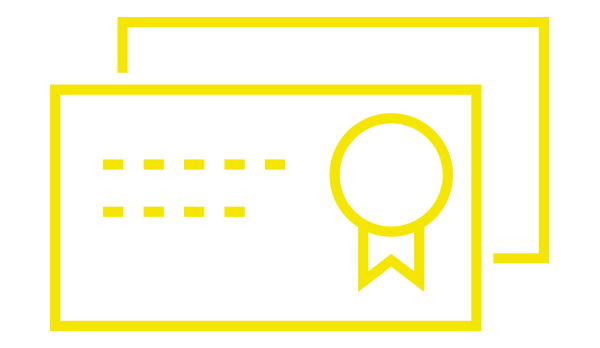 Company information
Learn more about our strategy and our recent financial performance.
Visit investors page