I've met some fantastic people here. My colleagues are supportive, knowledgeable and helpful.
Jennie, Trade Co-ordinator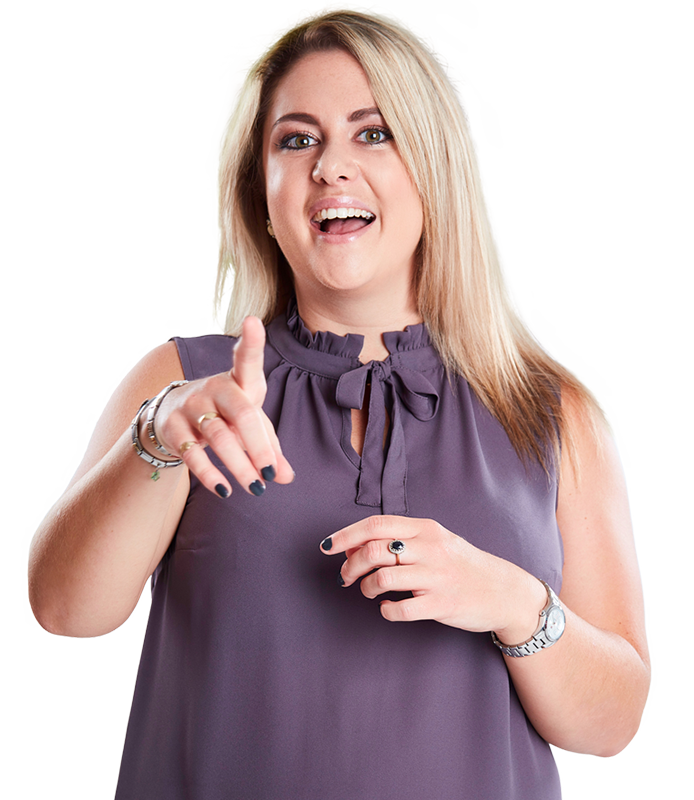 Are you a Retail or Head Office person?
Whether you want to work in one of our 370-plus stores or at our fast paced Head Office and Distribution Centre, we've a job just for you.
Store Managers, Deputy Managers, Service Specialists – our store teams' work hard and work together to inspire and delight our customers. Then we have our Area Business Managers – they're the key link between our stores and our Head Office in Leicester. Which is where you'll find teams of people working in Finance, Marketing, Buying, Central Operations, Distribution, HR, Property, Customer Service, IT and more.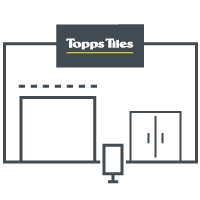 What do our stores and Head Office have in common? Can-do, will-do, let's-do people.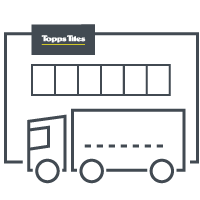 Retail
Here's something that might surprise you: you don't have to know anything about tiles or DIY to join us. We'll give you all the training you need to become a specialist – and we'll keep it topped-up too. The one thing you do need is enthusiasm. Plus great people skills. And a sponge-like ability to take things in. Okay, that's three things but you get the idea.

It's all about giving outstanding service. And you know what? That's what makes working in store so rewarding. The stories we could tell about customers popping back to a store to say a personal thank you to the team...
Head Office and Distribution
Our Head Office in Leicester supports our national operation and network.

One big 290-strong team working together to make sure that our 370+ stores (a figure that's only going to get bigger) and the people who work in them have the tools they need to serve our customers. That means everything from high quality on-trend products to the latest real-time stock control systems to eye-catching in-store displays.

It's a fast-moving, let's-try-it kind of place too. Small teams putting new ideas into action and getting things done - fast. And new ideas are important to us. If it's good for the customer, it's good by us.
Roles
Our Head Office in Leicester supports our national operation and network.
Read more